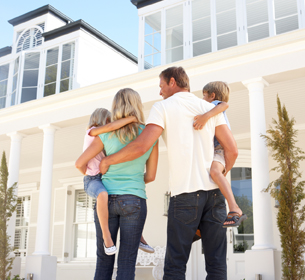 Develop the offers of big companies with personal and family care services at any time.
To enable your customers to fully devote themselves to their private and professional lives through offers dedicated to their family and home.
To increase your customers loyalty and confidence by offering them the most innovative and efficient personalized care services in the market
To recruit customers and make them loyal through additional, relevant offers that make their daily lives easier and safer.